Welcome to SL8.COM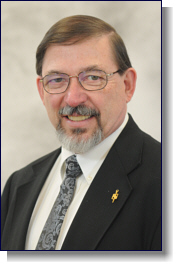 Hi, I'm Dr. Richard Sleight, Manager of Information Systems and a faculty member in the School of Business, Government, and Economics at Seattle Pacific University.
On occasion, I am asked to share my skills in web design, Microsoft Office applications, or digital photography. In such cases, I offer my services through SL8.COM, established in 1997.
I am afraid that the schools will prove the very gates of hell, unless they diligently labor in explaining the Holy Scriptures and engraving them in the heart of the youth.
— Martin Luther
SL8.com hosts its web content with IPOWER and recommends their hosting services to others. The FTC reminds me to tell you that SL8.com receives a commission from IPOWER, should you choose to follow this link and sign up for your own web hosting from IPOWER.